Cancer Education and Training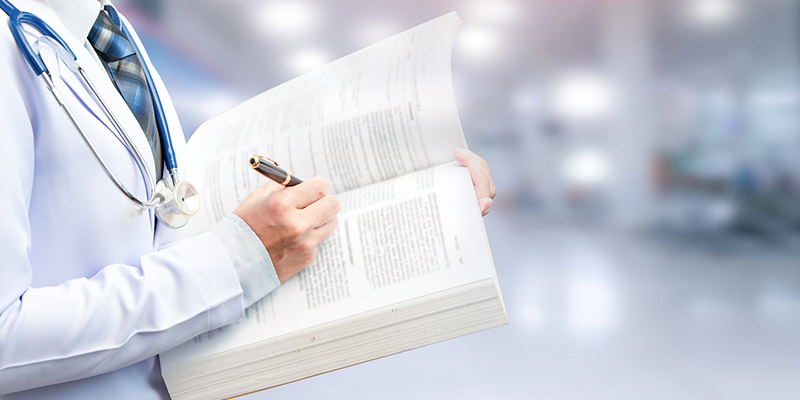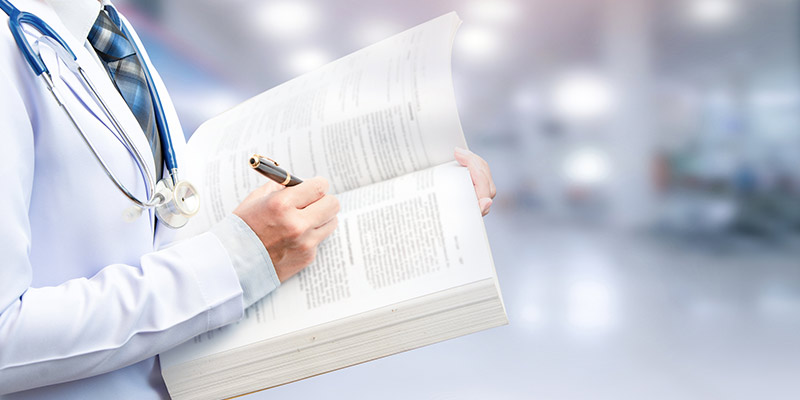 The Taipei Cancer Center attaches great importance to the education and training of cancer and is committed to promoting the establishment of training centers for adult and childhood cancer specialists to nurture oncology professionals.
In the education and training of oncologists, the Center has launched a combination of clinical medicine and laboratory research, including oncology, hematology, radiation, tumor, cancer, neuro-oncology and pediatric oncology. Training program.
Based on the on-the-job training of cancer professionals, the Center organizes a college cancer education training course in conjunction with the three affiliated hospitals of the TMU system. The cancer experts in the TMU system take turns to teach in the three hospitals. By planning content from cancer basic and clinical research, cross-disciplinary cancer treatment and integration, establishing a standard process for cancer diagnosis, treatment and tracking. Furthermore, the case study is conducted on a case-by-case basis, and the purpose is to improve the professional knowledge of the TMU system of medical students, residents, research doctors, attending Doctors, and cancer-related care professionals.