Welcome to use online appointment consultation
Online service and booking
The most professional fantasy
team, together with the concept
of practice to create the first
all-round integration top cancer
center in Taiwan in line
with international standards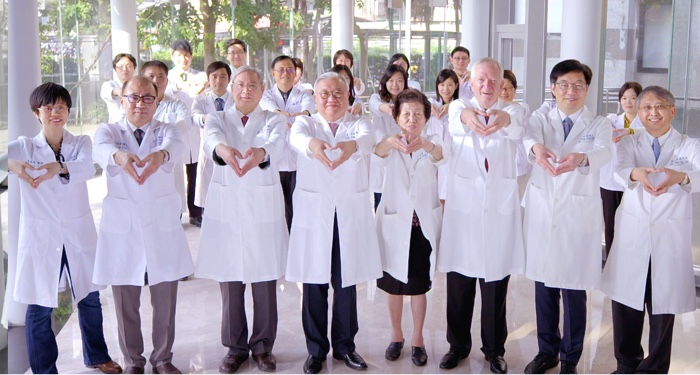 The most professional fantasy team, together with the concept of practice to create the first all-round integration top cancer center in Taiwan in line with international standards
Sharing of treatment cases

Treatment Stories
In the face of cancer, patients need more independent and individual treatment options
We combine international resources to discover more diverse and optimal treatments because everyone deserves to live longer and better.

The Taipei Cancer Center invites you to give the greatest support to other patients with positive power.
The treatment process is hard, and if you share it, you can give other patients more courage to face cancer. Let us use your story to encourage other patients to face the next challenge with a positive attitude!