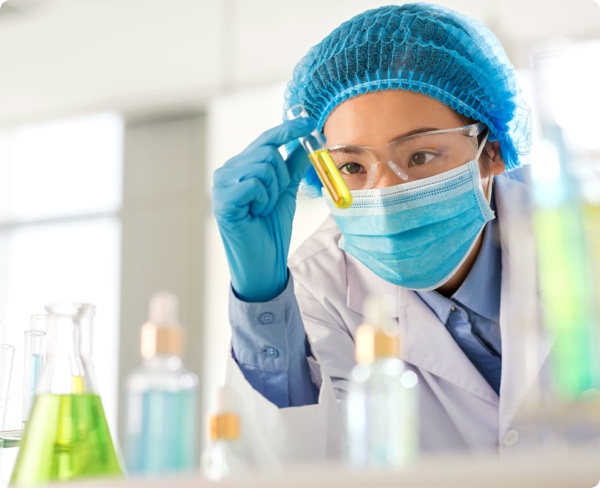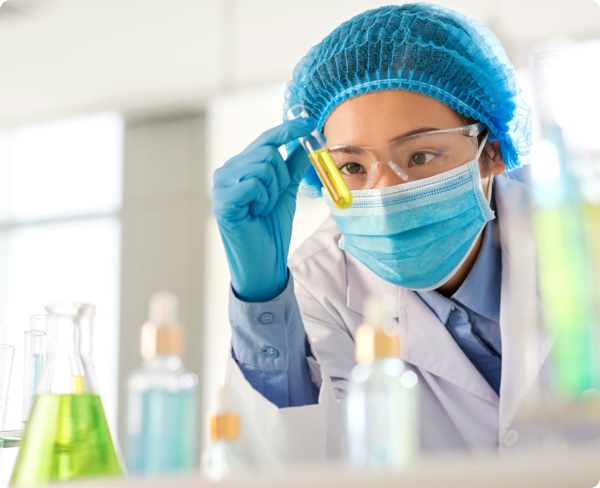 With the medical advancement of cancer treatment and the development of new drugs, more and more cancer patients are beginning to undergo clinical trials as a treatment choice. There are also some patients who wish to contribute to the treatment of future cancer patients and join early clinical trials.
Clinical trials are primarily conducted through human trials to understand whether new treatments, such as drugs, diagnostic methods, medical devices or other treatments, are safe and effective.
Cancer clinical trials can help medical science researchers answer which cancers, safe doses, and effective doses that newly developed treatments can be applied to, and which patients may have better treatment outcomes. At present, all regular cancer treatments need to undergo clinical trials before they can be marketed for use by patients, so doctors can understand their use, dosage, efficacy and side effects.
In March 2014, the Early Phase Test Ward of Cancer at the Taipei Medical University Hospital was the second early cancer test ward in Taiwan after the National Taiwan University Hospital, which was awarded the Association for the Accreditation of Human Research Protection Programs (AAHRPP). TMU's other two affiliated hospitals (Shuang-Ho and Wanfang Hospital) also passed the AAHRPP assessment in June 2015 and began the first phase of cancer clinical trials. In this way, the TMU system continuously conducts feasibility studies for safety verification and future development of new drugs.。
Taiwan's local pharmaceutical companies have limited development in the treatment of new cancer drugs, and they have to rely on new anti-cancer drugs from international pharmaceutical companies. The completion of the new TMU Cancer Building will attract international pharmaceutical companies to invest more in Taiwan, bringing new hope to cancer patients who are difficult to treat.
I would like to know about the cancer clinical trials conducted by the three affiliated hospitals of Taipei Medical University.【GO】