About Childhood Cancer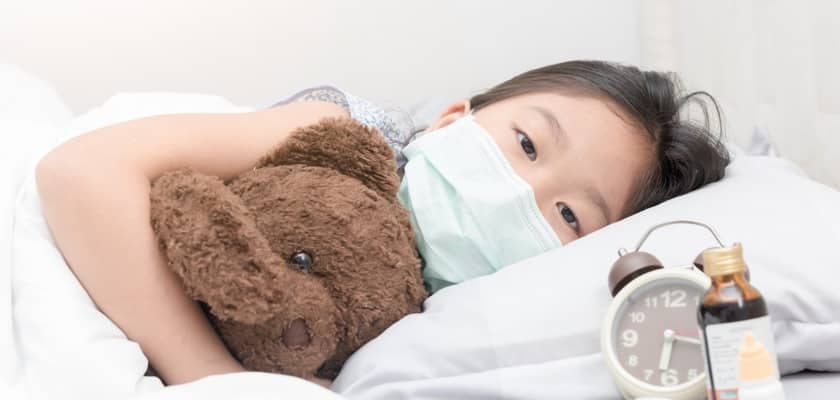 Common Presenting Symptoms & Signs
If you or your families have the following situations, we suggest that you seek help by a pediatric oncologist as soon as possible:
Lump in the body or limbs

Unexplained paleness and loss of energy (anemia)

Sudden eye or vision changes
Unexplained lymph node enlargement

Unexplained fever for > 1 week

Easy bruising

Frequent headaches, often with vomiting

Abnormal white reflection from eye
When to See a Pediatric Oncologist?
Pediatric Oncologists are specialists taking care of children with cancers, brain tumors and leukemia. We recommend that the child be seen by a Pediatric Oncologist
when a child shows any common presenting symptom or sign of cancer, or
when anytime there is a concern that there may be a cancer, brain tumor or leukemia in a child
What is Childhood Cancer?
Cancer is a group of diseases involving abnormal cell growth with the potential to invade or spread to other parts of the body. Childhood cancers, also called pediatric cancers, are cancers diagnosed in children and adolescents. In Taiwan, more than 500 children are diagnosed with cancer each year.
Cancers in children are different with those occurring in adults. Childhood cancer is also the most common cause of death due to disease in children.
In Taiwan, the top 10 cancer types in children are:
Thyroid cancer and other carcinomas

Liver tumors (Hepatoblastoma)
How are children's tumors treated?
Through modern treatment and care, more than 80% of children with cancer can be cured today. In Taipei Cancer Center, we provide high-quality team care through our Featured Programs. To find the best therapy for children with cancer, we use histology and molecular-driven strategies to give personalized, risk-adapted treatment in a multidisciplinary way.
Effective treatment for childhood cancers usually require a combination of treatment modalities as follow.
Surgery:

When used to treat cancer, surgery is a procedure in which a surgeon removes cancer from your body. Learn the different ways that surgery is used against cancer and what you can expect before, during, and after surgery.

Radiation therapy:

Radiation therapy is a type of cancer treatment that uses high doses of radiation to kill cancer cells and shrink tumors. Learn about the types of radiation, why side effects happen, which ones you might have, and more.

Chemotherapy:

Chemotherapy is a type of cancer treatment that uses drugs to kill cancer cells.
In addition to the traditional treatments described above, some specific cancers need to be combined with the following special therapies to improve the treatment:
Stem Cell Transplant :

Patients are required to receive high doses of Stem cell transplants are procedures that restore blood-forming stem cells in cancer patients who have had theirs destroyed by very high doses of chemotherapy or radiation therapy. Learn about the types of transplants, side effects that may occur, and how stem cell transplants are used in cancer treatment.

Immunotherapy to Treat Cancer:

Immunotherapy is a type of treatment that helps your immune system fight cancer. Get information about the types of immunotherapy and what you can expect during treatment.

Targeted Therapy :

Targeted therapy is a type of cancer treatment that targets the changes in cancer cells that help them grow, divide, and spread. Learn how targeted therapy works against cancer and about common side effects that may occur.

 Precision Medicine:

Precision medicine helps doctors select treatments that are most likely to help patients based on a genetic understanding of their disease. Learn about the role precision medicine plays in cancer treatment, including how genetic changes in a person's cancer are identified and used to select treatments.
Why do children with cancer need to be tracked for a long time?
Recently, the long-term survival rate of pediatric cancer is close to 80%, but it may still cause delayed effects or "recurrent cancer" due to side effects of tumor or treatment, which may affect long-term health. The Taipei Cancer Center focuses on the unique health needs of child patients after treatment through a long-term follow-up care team. Through multidisciplinary integration and evaluation, care and research, TCC promotes the quality of life and survival of children with cancer after treatment.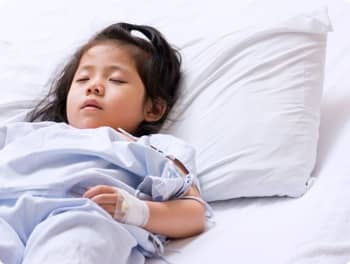 Story Sharing of Children Tumor Patients